Solutions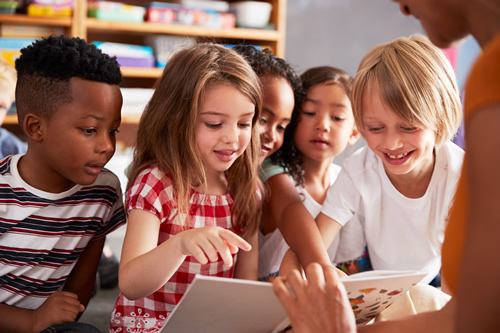 Child Safety With Advanced Technology
User friendly mobile app provides accurate bus navigation, student ridership, asset tracking of student belongings, and student attendance.
Why Get On The Bus
On The Bus is a bus tracking and student tracking software tools from NovoTrax to help keep children safe as they travel on the school bus. On The Bus also helps students keep safe while at school On The Bus is a powerful software with benefits for parents, drivers, teachers, school nurses, and school administrators. .
Opportunity
On The Bus is also a powerful money generation tool to help district, service centers, parent teacher organizations to make extra money for important causes!
GPS Tracking
On The Bus offers real-time data with and geo-fencing to keep you informed and to help you know exactly where your child is located. Know where your child is at while they are riding on the bus and while they are inside of the school building. On The Bus also helps track misplaced or stolen assets, like; musical instruments, backpacks, library books, and more.
Engine Diagnostics
On The Bus helps fleet managers know the status of each vehicle, driver's habits, maintenance, registration, and insurance and licensing issues in real-time and with detailed reports for maximum fleet performance.
Time & Attendance
On The Bus can automatically calculate student attendance taking this burden away form teachers. More accuracy student attendance means more dollars for your school!
Pre & Post Trip Inspection
On The Bus helps parents know their child is safe with real-time reporting showing each time the bus has been sanitized.